NYO Supports NAF again in 2019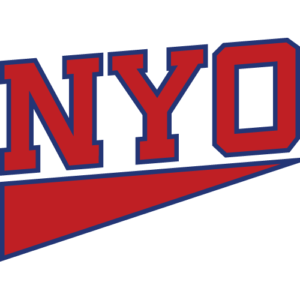 Northside Athletes Foundation wants to thank Northside Youth Organization (NYO) for being a Gold Sponsor again this year. Since 1990 NAF has worked to encourage Youth Character and Leadership Development Through Sports and we couldn't do it without the help of organizations like this.
For over 65 years, the Northside Youth Organization (NYO) has fostered the growth and development of young athletes as part of the North Atlanta community. Beginning with football in 1949, and along the way adding baseball, basketball, softball and cheerleading, NYO has grown to become one of the largest intra-league youth sports programs in the country.

Today we serve nearly 2,500 area families and 5,000 children registered annually. Most of NYO's success is the direct result of engaging nearly a thousand volunteers annually – both parents and non-parents, all of whom are introduced to NYO's Positive Coaching and Parenting Alliance, an initiative that ensures an enriching and supportive athletic environment for our kids.
To learn more, visit their website nyosports.com