Ellinwood + Machado Structural Supports NAF in 2019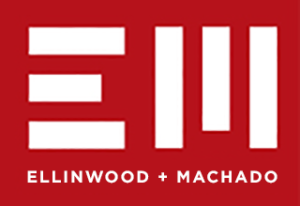 Northside Athletes Foundation wants to thank Ellinwood + Machado Structural for being a Gold Sponsor again this year. Since 1990 NAF has worked to encourage Youth Character and Leadership Development Through Sports and we couldn't do it without the help of companies like this.
E+M provides unmatched structural engineering solutions for our clients while delivering structures that are design focused, logistics driven, and functional over long lifespans. We have 35 full time employees consisting of partners, engineers, principals, and project managers to assist you with all project needs. Our team has collectively completed hundreds of projects across the US since our inception in 2010.
To learn more, visit their website: www.emstructural.com