Stein Steel Supports NAF again in 2019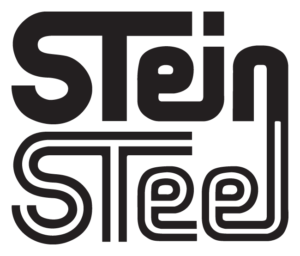 Northside Athletes Foundation wants to thank Stein Steel & Supply Company for being a Gold Sponsor again this year. Since 1990 NAF has worked to encourage Youth Character and Leadership Development Through Sports and we couldn't do it without the help of companies like Stein Steel.
Stein Steel has been a staple in the Atlanta market for structural & miscellaneous steel since 1923. We provide full turnkey project management for projects that range from 150 tons of steel to well over 2,000 tons. With nearly 100 years of experience, we've gained a greater understanding of what our customers have come to expect from their steel supplier. We're committed to giving each customer and each project the respect and attention they deserve each and every day.