PURE Insurance Supports NAF for 2019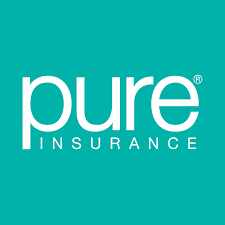 Northside Athletes Foundation wants to thank PURE Insurance for being a Gold Sponsor again this year. Since 1990 NAF has worked to encourage Youth Character and Leadership Development Through Sports and we couldn't do it without the help of companies like PURE.
At PURE, insurance is about more than just the things we protect. It's about our members. It's about making them smarter about risk. It's about helping them reduce their chances of experiencing a claim. And it's about making them more resilient so that if a claim does happen, they can recover faster and with greater ease. PURE is a member-owned property and casualty insurer designed exclusively for financially successful families and driven by a purpose of doing what is right for them.
To learn more about Pure Insurance, visit their website: www.pureinsurance.com